Meet William A. Struve, DDS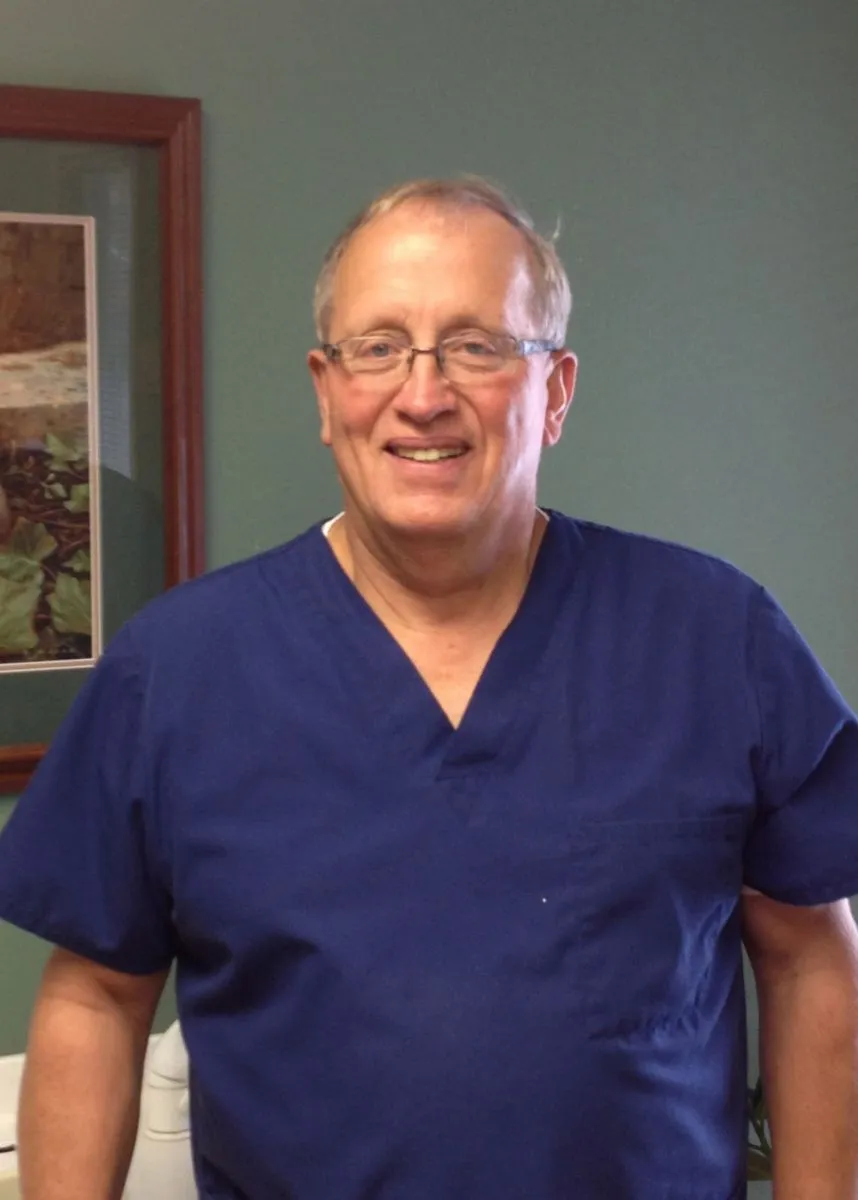 Dr. William Struve grew up in Rochester, MN and earned his dental degree from the University of Minnesota School of Dentistry. He has been practicing in Waterville for many years serving families from the surrounding communities, including Waseca, Montgomery, and Madison Lake.
Dr. Struve is proud of his wonderful and caring team. They have been working together for a long time and together create a family-like atmosphere for their patients.
Continuing education is very important to Dr. Struve and he pursues on-going training from a number of professional organizations. He takes continued training through the University of Minnesota and the prestigious Spear seminar program in Arizona in the areas of advanced restorative dentistry, cosmetic dentistry, dental implants, and endodontics.
Dr. Struve is a member of the following dental associations:
American Dental Association
Minnesota Dental Association
Minnesota Academy of Comprehensive Dentistry

In his free time, Dr. Struve and his wife enjoy spending time with their children and grandchildren. Whenever possible, they head north to the Boundary Waters where they enjoy fishing and hunting. Dr. Stuve is an avid swimmer. In fact, in high school he earned the title of being an All-American swimmer and competed at the international level. Ask him about his stories at your next appointment and he will be happy to tell you about some of his favorite memories.